. stay connected with your audience
Digital innovation strategy & support

.

Today's world of marketing evolves by the minute and reaching the right user at the right time has never been harder. That's where ComOps comes in. We advance your digital presence with precise efforts that not only connect you to your ideal audience, but keep them engaged with omni-channel communication, robust loyalty platforms, and more.

Strategic Consulting

.
Full digital strategy review to assess approach to omni-channel customer experiences across all channels and create methods to align online and offline experiences

Identify and develop the right digital marketing approach to differentiate your business

Ideate and develop automated lifecycle journey maps across web, mobile, email, SMS, and more

Guide new technology implementations and platform choices, ranging from discovery to selection

Provide insights for innovation initiatives, including product funding, resource requirements, and ROI generation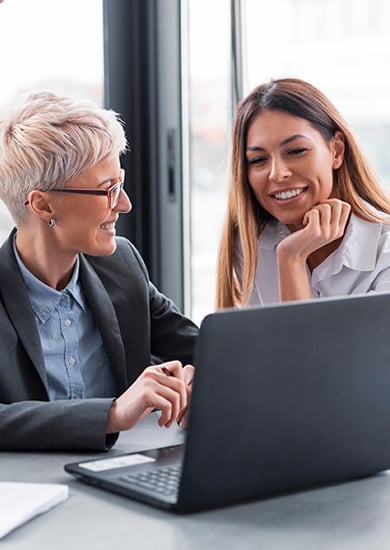 Specialized Support
.
Content Management: Create and deploy content across all digital channels, including web, mobile, and social
Search Engine Optimization (SEO): Drive more qualified traffic on search terms that matter most to your business, maximizing your visibility online
Digital Advertising: Achieve optimal performance in paid search, display and social advertising
Email & SMS Marketing: Design, build, and deploy email and SMS messages on your behalf
Reporting & Analytics: Provide reporting and analytics from a business intelligence perspective for your digital channels
Project Management: Manage processes and projects using Agile, Waterfall or a hybrid approach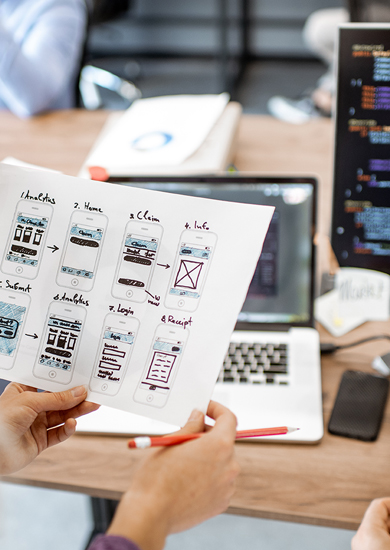 Ready to accelerate your DX transformation?