. thought leadership in action
Our featured accomplishments & insights
.
Explore the latest accomplishments and insights of the ComOps team, as well as some thoughtful and relevant articles we would like to share.
Articles featuring our accomplishments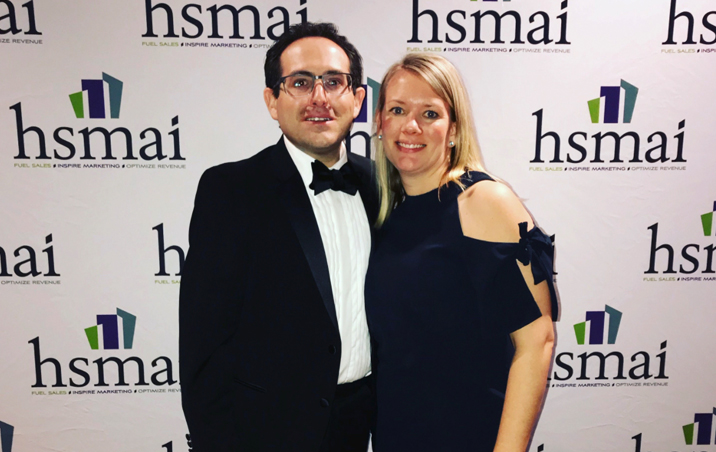 HSMAI HONORS 2017 TOP 25 EXTRAORDINARY MINDS
Recognized for his accomplishment in 2016, Robert was the Revenue Management Professional of the Year for South Florida, awarded directly by his peers in South Florida. In 2017, HSMAI awarded Robert as one of the Top 25 Extraordinary Minds in Sales, Marketing, and Revenue Optimization at the Adrian Awards in NYC. .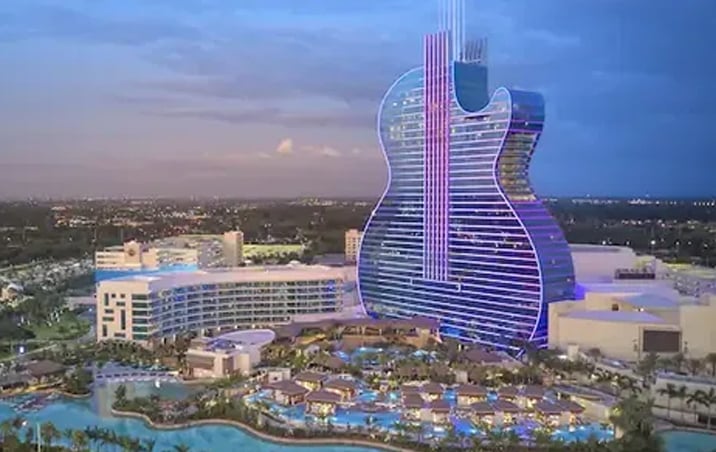 INTRODUCTION OF A NEW BOOKING ENGINE FOCUSED ON LOYALTY (ECOMMERCE)
Learn more about the success Hard Rock Hotel & Casino, Hollywood had with their custom casino hotel booking engine and central reservations development project. This was a partnership between three great firms: Agilysys, SHR, and Cendyn. Project was led by Robert Levine & Rosalie Stahley.
Research & Articles We Recommend
NET PROMOTER 3.0
by Fred Reichheld, Darci Darnell, and Maureen Burns
Published in Harvard Business Review in 2021, this article provides an updated take on the Net Promoter Score presented in 2003. With a couple easy team of tracking customer acquisition, the article examines how you can measure ROI of your NPS and CX programs.
THE THRESHOLD-CROSSING EFFECT: JUST-BELOW PRICING DISCOURAGES CONSUMERS TO UPGRADE
by Junha Kim / Selin A. Malkoc / Joseph K. Goodman
Revenue Managers often set prices just-below a round number (e.g., $39)—a strategy that lowers price perceptions and increases sales. The authors question this conventional wisdom in a common consumer context: upgrade decisions (e.g., whether to upgrade a rental car or hotel room).
THE ONE NUMBER YOU NEED TO GROW
by Frederick F. Reichheld
Published in Harvard Business Review in 2003, this article is still relevant for almost all business verticals at all stages of their lifecycle. Guest willingness to promote your organization has been shown to be the #1 indicator of their willingness to share more of their wallet (time & money) with your organization.