. call on our expertise
Contact center operations management

.

The larger your organization gets, the harder it becomes to maintain your call center operations and management. Let ComOps enhance performance and reduce costs by connecting you with a team trained to the esteemed Forbes Travel Guide standards that manage inbound and outbound communication 24/7—calls, texts, live chat, email, social media, and more throughout the customer lifecycle.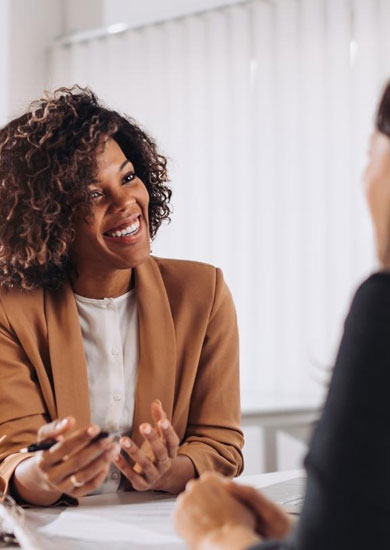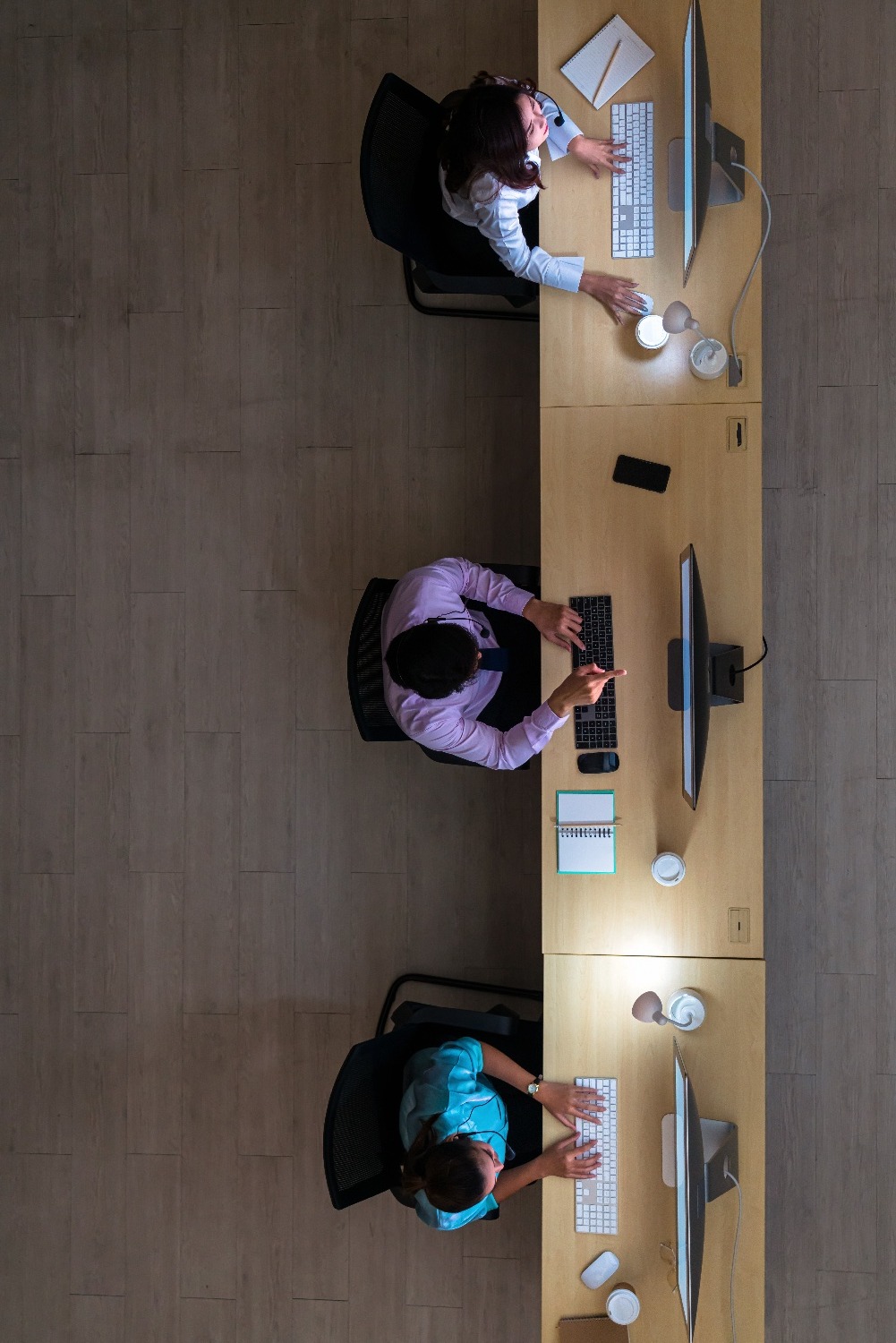 Total Cost of Ownership Calculator

.
Understanding your total cost of ownership is critical, but understanding your cost per contact minute and your variable cost per contact minute gives you the tools to assess a third-party contact center solution vs. additional agents. Our free calculator is designed to help support you and your team in understanding your total cost of ownership and the cost per contact minute for your contact center.

Reasons to outsource your contact center operations

.
Your business may be experiencing rapid growth and expansion leading to overwhelmed staff and resources. Learn the signs indicating when it's time to outsource, and how partnering with ComOps can elevate your customer service and sales operations to new heights while maximizing cost savings and efficiency.